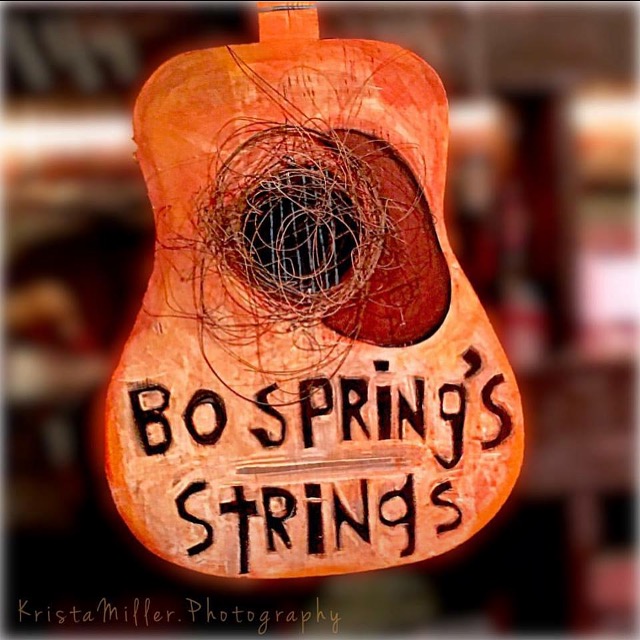 BSB Folks,
Forgive us for the tardiness on an update --- we've been gigging our rear ends off!:)  As we're closing in on Labor Day (and staring down Tropical Hermine during a rare weekend off), we needed to tell you guys thank you for an incredible summer.  
In the past few months we've had a heck of a ride.  We were honored to be a part of Bowery Station's final hoorah in the well-loved old marine supply location in Apalachicola.  The memories we have playing there are some of our fondest and we know wherever owners Matt and Lisa Gardi land, it will be on their feet.  They created an un-buyable feel good vibe and tribe in Apalachicola and we stand with them hoping a new Bowery Station appears soon somewhere close by.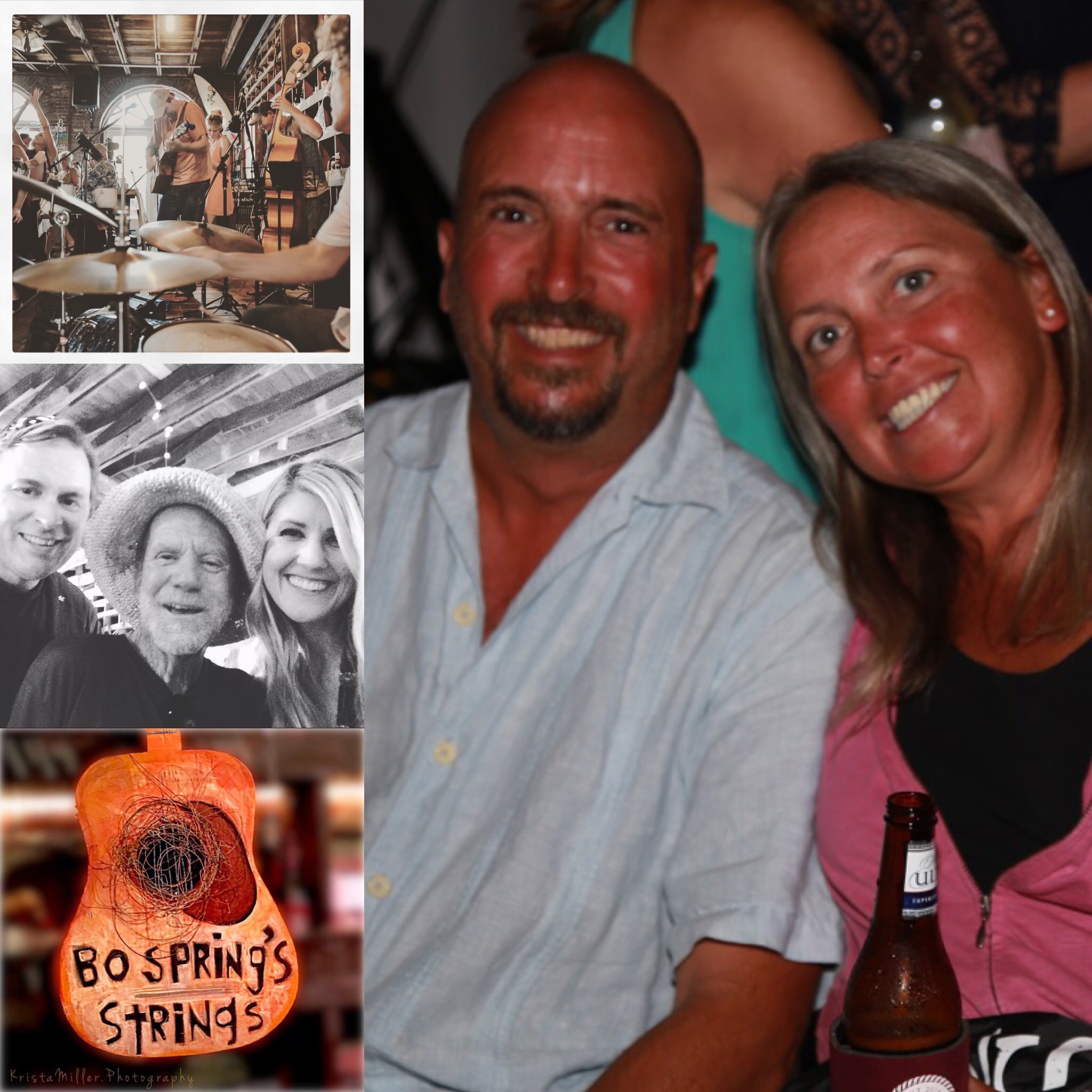 Then we got to head north as a band for the first time!  Trish and Dave Warriner were gracious enough to invite us to come and play Trish's 50th birthday party in Cashiers, NC and that place was absolutely beautiful.  We played at their golf club for her party and then got to play Groovin on the Green and the Ugly Dog Pub Cashiers.  We met a lot of new friends and were surprised to see half of St Joe there as well!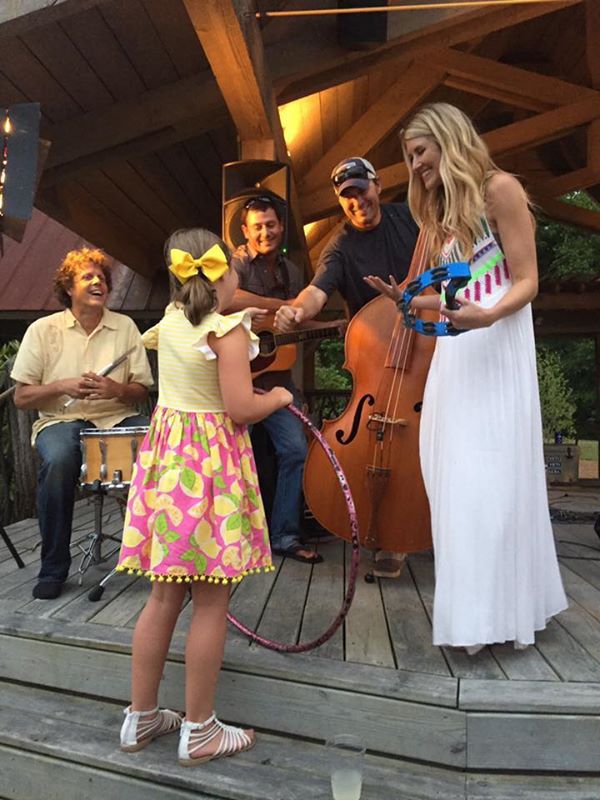 Then it was onto
Steve Kaufman's Acoustic Kamp
in Maryville, Tn -- Bo for flat picking guitar, Randon for bass and Lauren for fiddle.    All the teachers are masters and the instructor concerts alone are worth going for.  We highly recommend it for beginners to advanced players.   Randon learned how to roll his bass, Lauren enjoyed Bobby Hicks' road stories and Bo is still wondering how to hire half of them.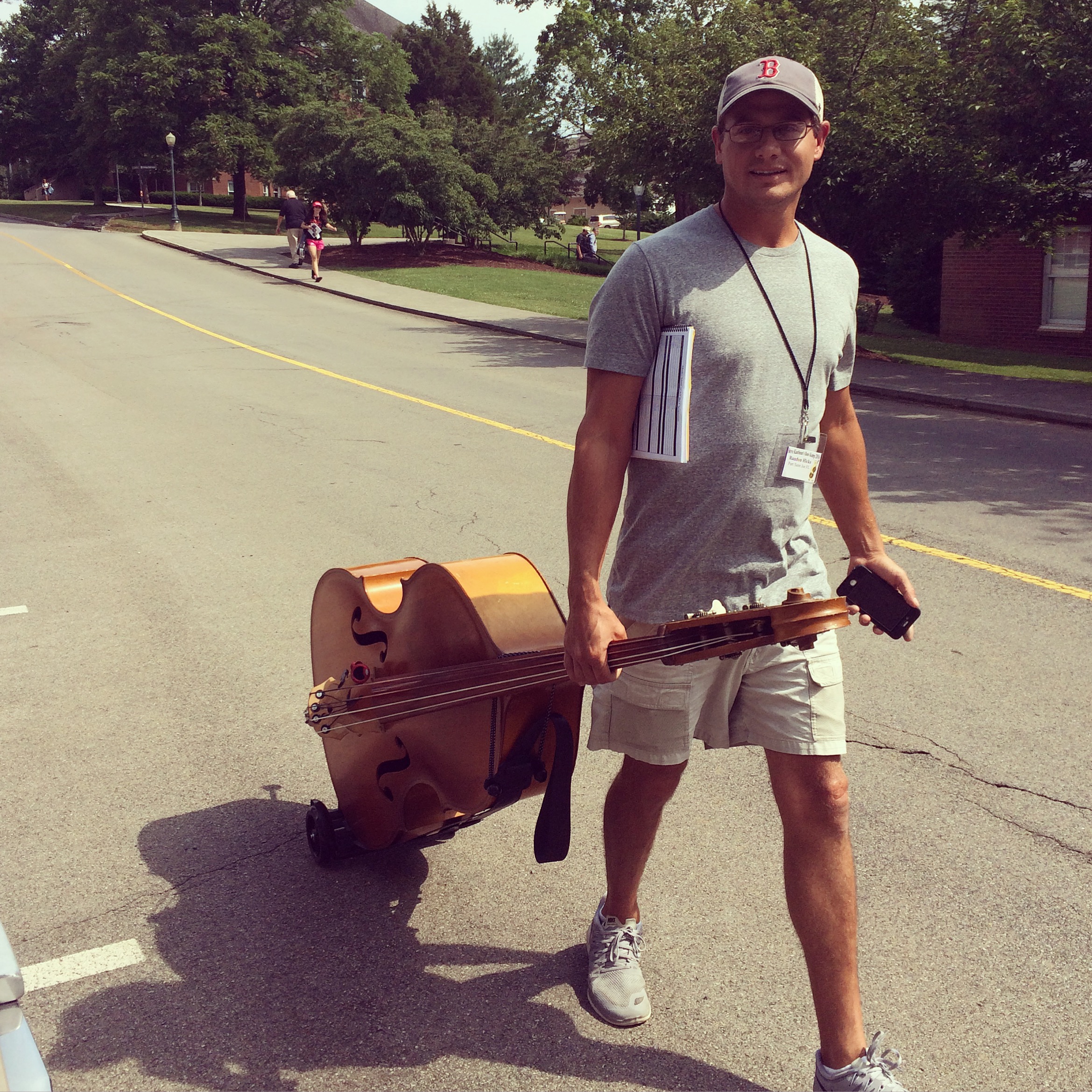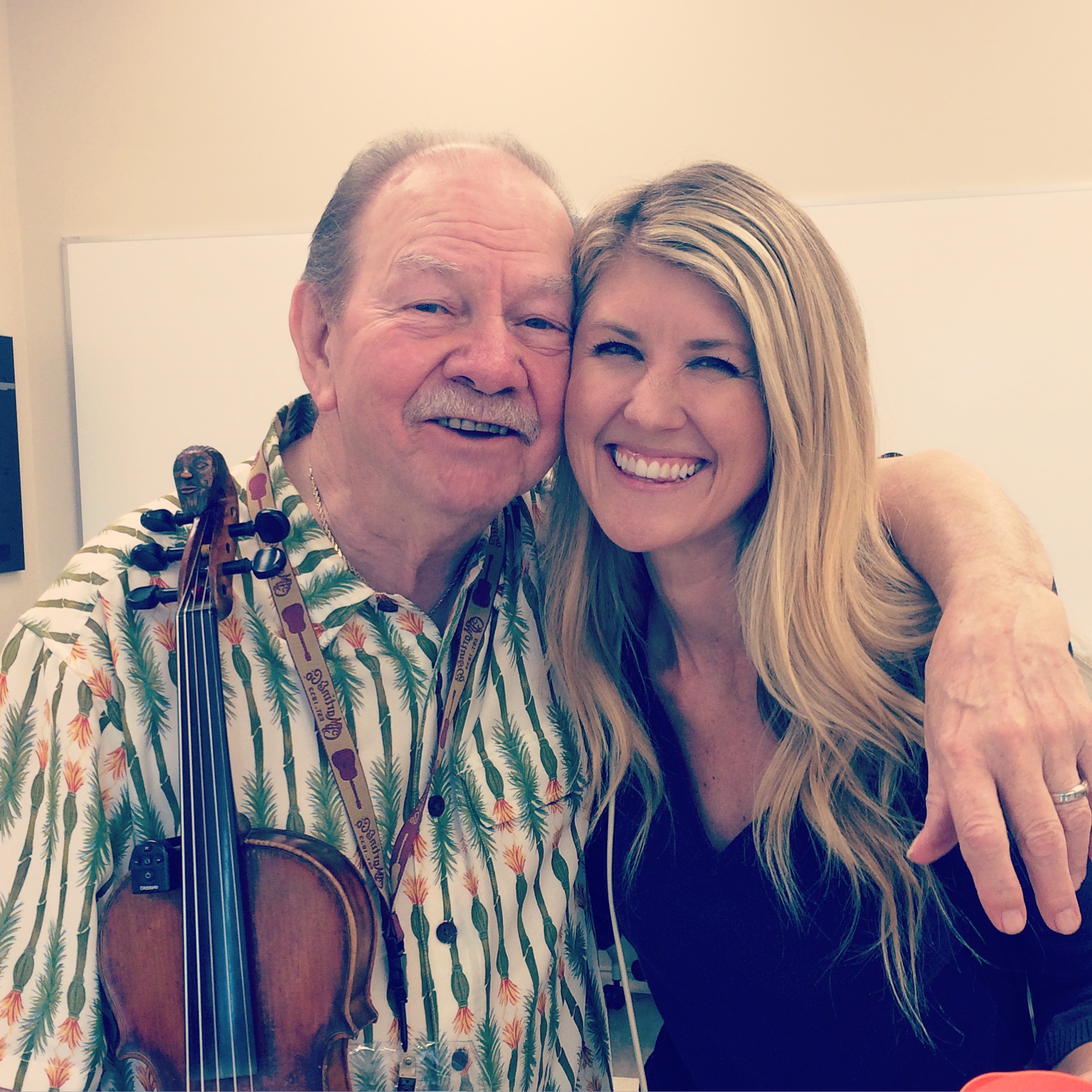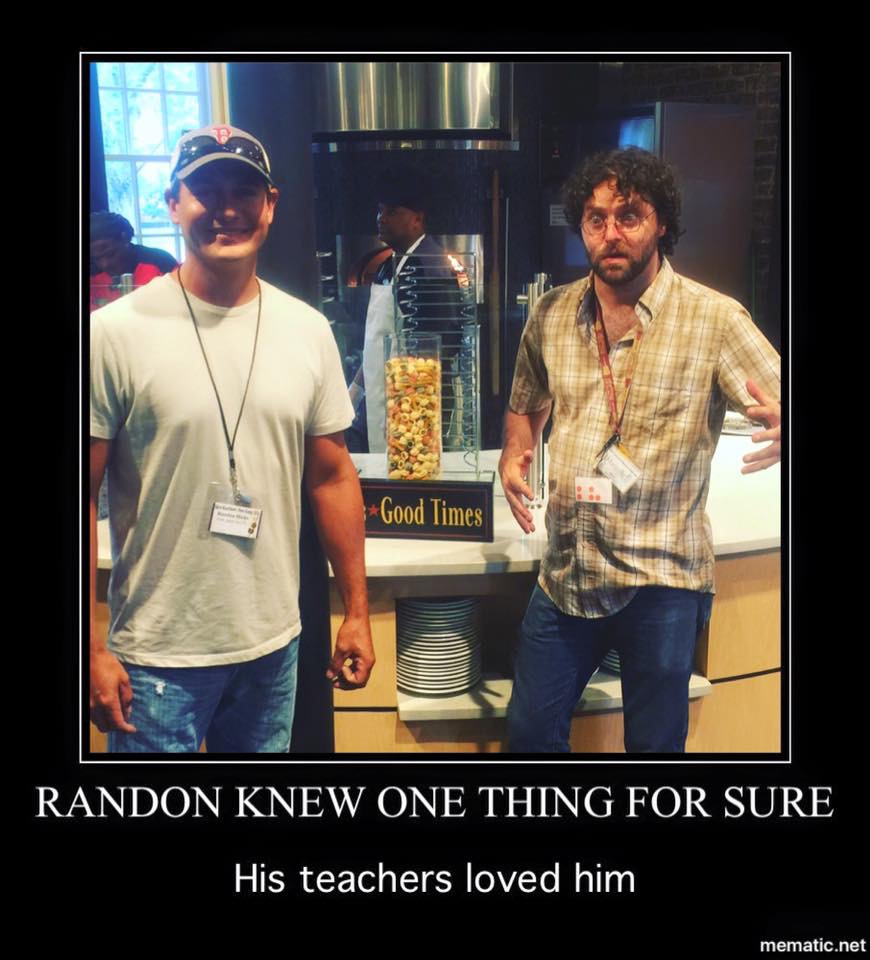 Then it was time to head back to Port St Joe and we've had some of the best times collaborating with our music friends like John Sutton and Brian Bowen.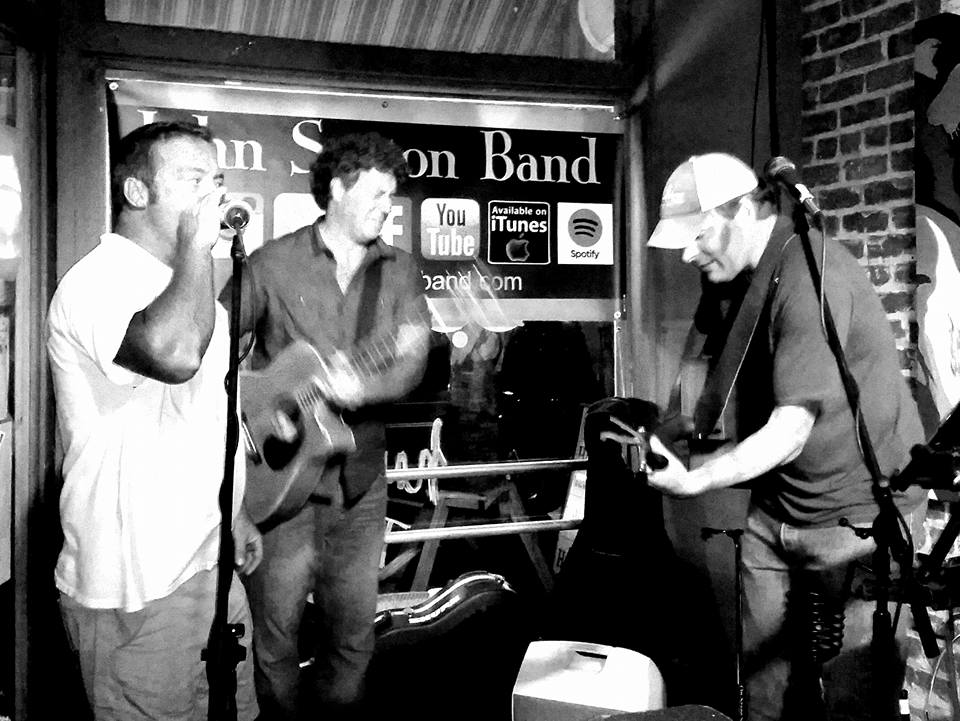 Our friend Bruce Bouton who is a famed session pedal steel player from Reba McEntire's band and currently touring with Garth came down for a surprise visit.   We can't even describe how good it felt to hear that pedal steel guitar ringing out in St Joe at Krazy Fish and The Hub 30A in Santa Rosa Beach.   Brian Bowen and Charlie and Dana Black even hopped in for a couple sets which was icing on the cake.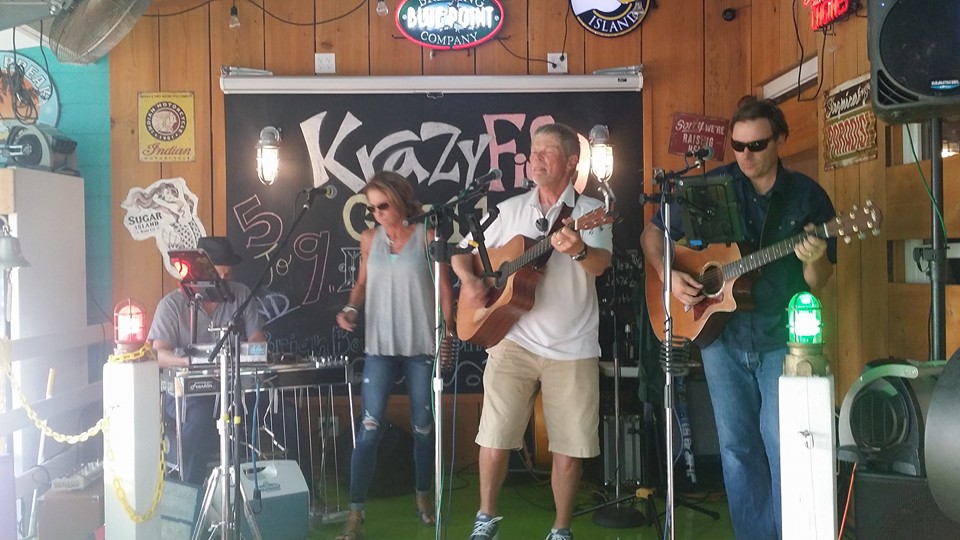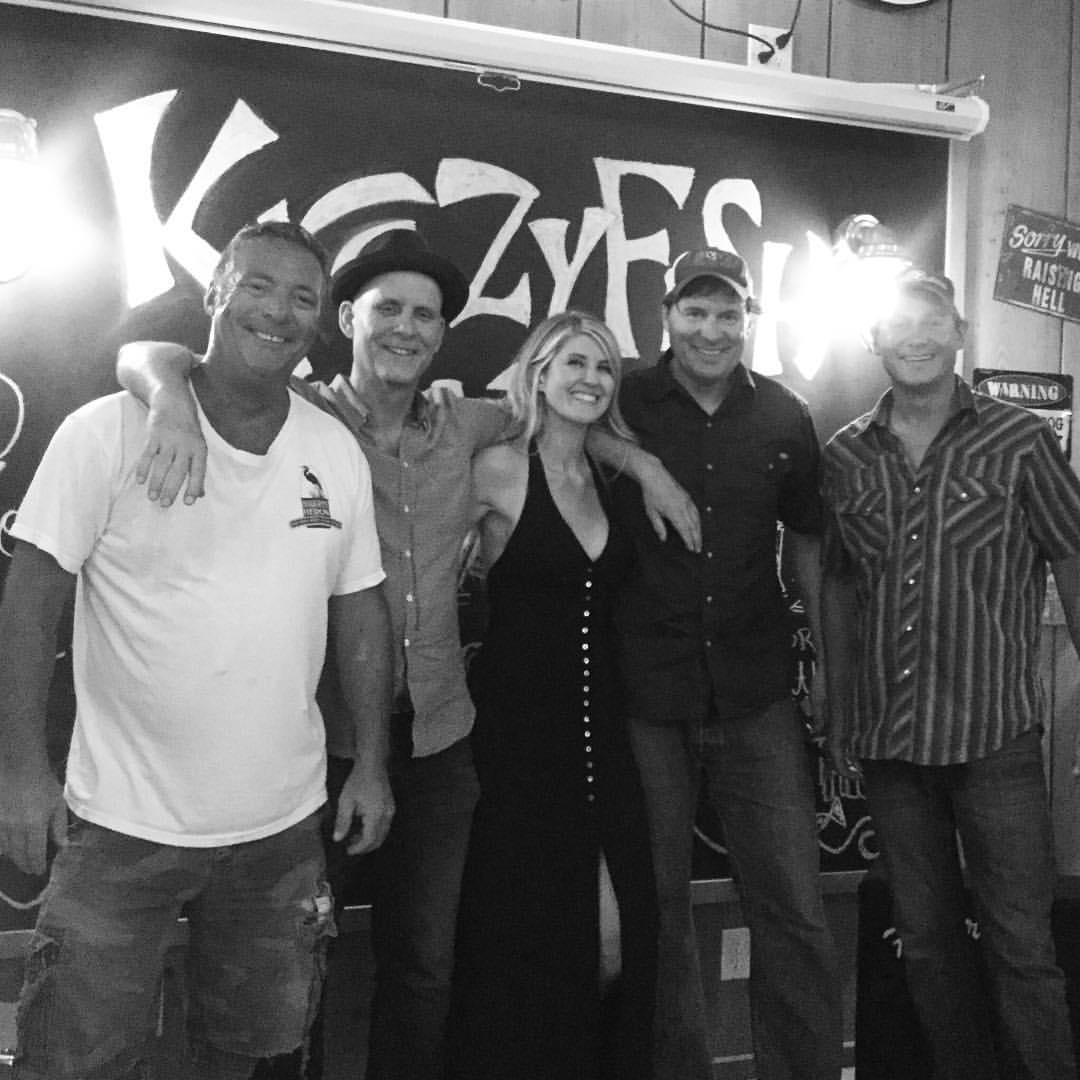 It's been amazing and we're so grateful to you for giving us the opportunity to play music.  Please click our friends names to check out their music below.  We've got new dates up and can't wait to see you at the next show!
Brian Bowen
Charlie and Dana Black
John Sutton
Bruce Bouton
Bo Spring Band